A cross channel, centralised digital architecture for a retail e-commerce giant
Comfy Quilts architecture
E-Commerce

User Experience

Web Design

Web Development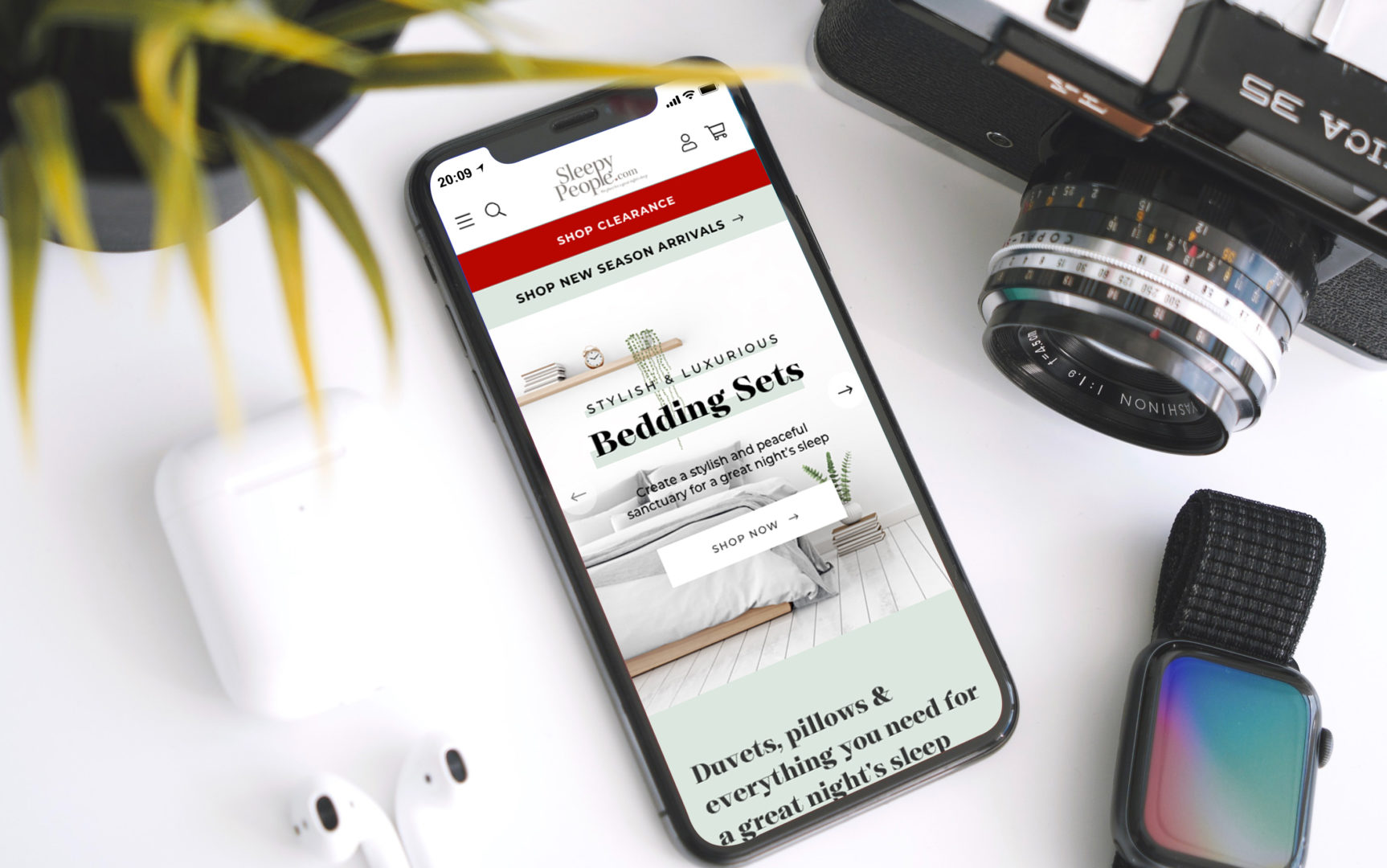 When the founders of Comfy Quilts asked us if there was a way to sell the same products, with the same assets, across multiple e-commerce websites and from a single, master interface – including Ebay – we said "wait right there".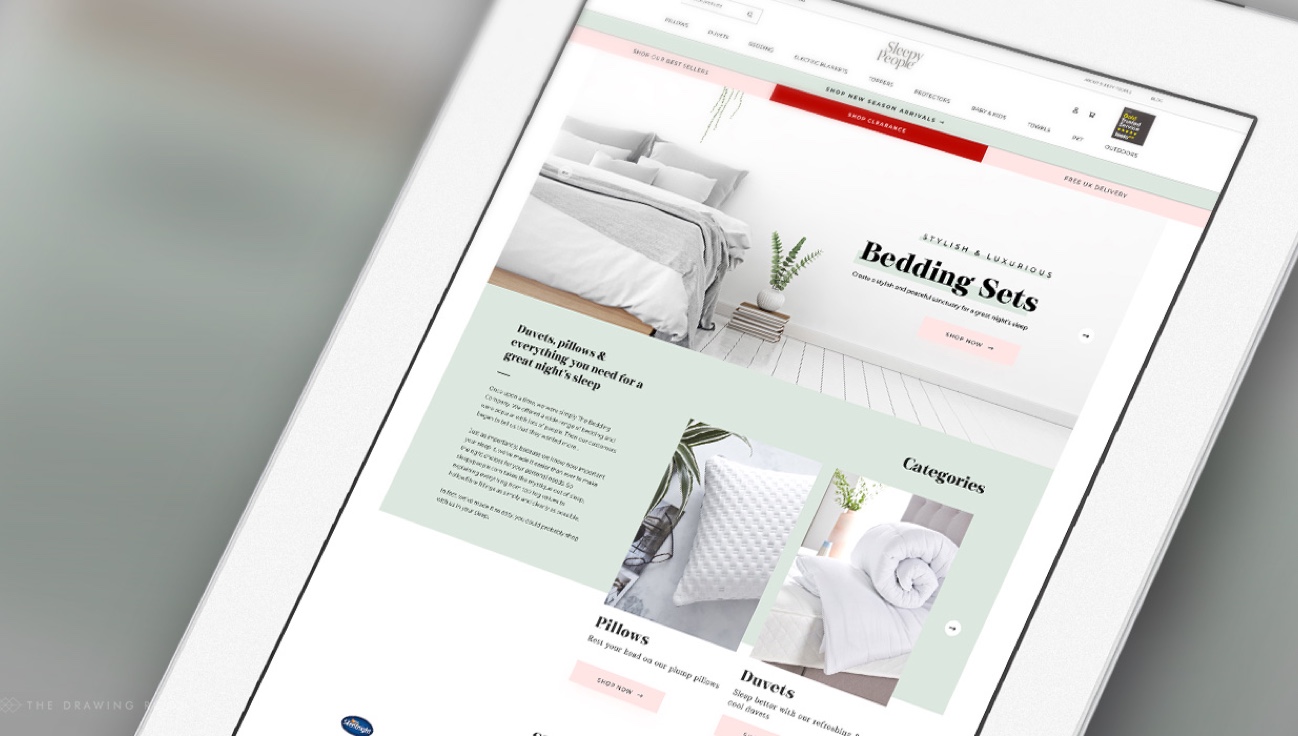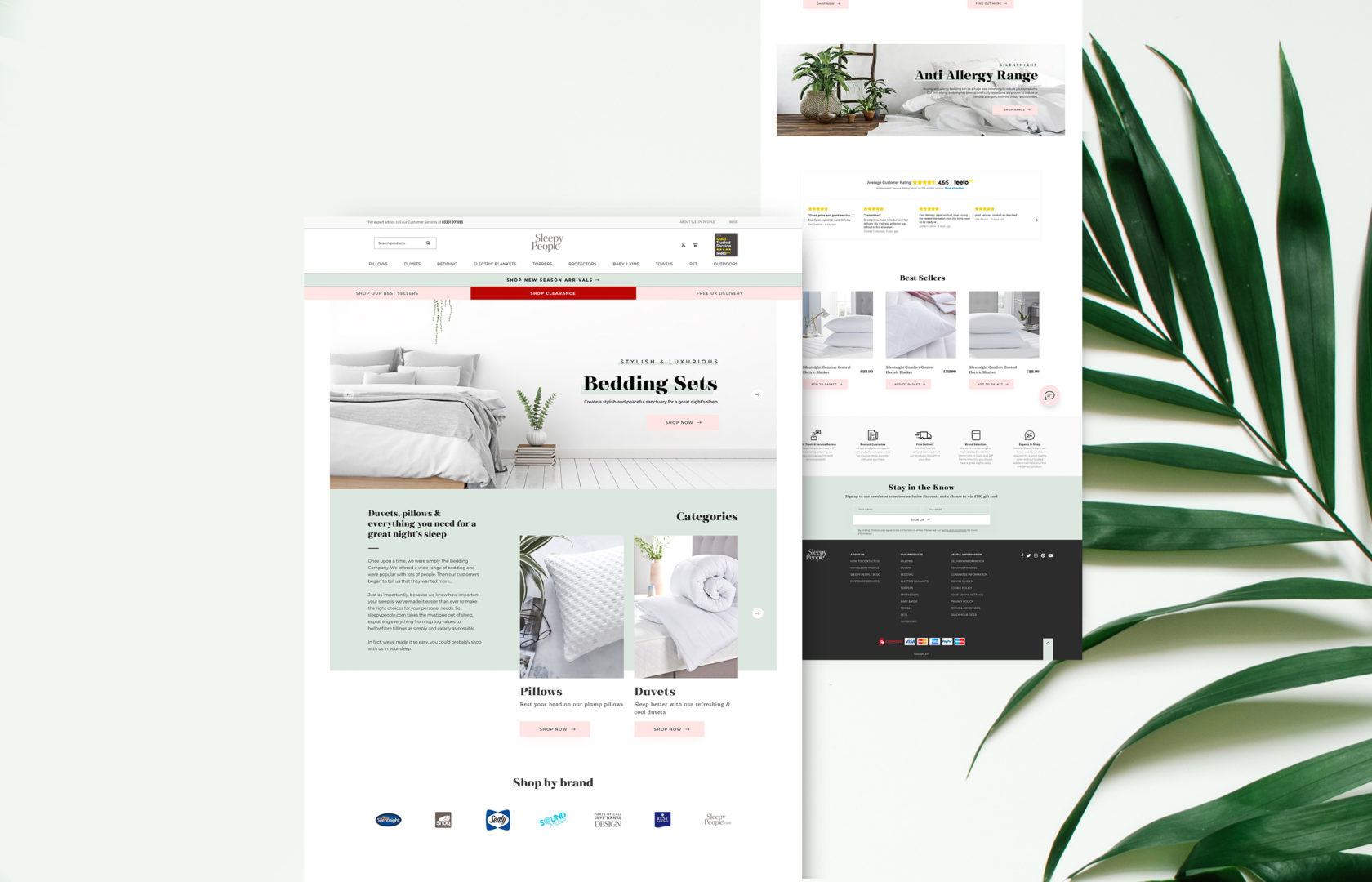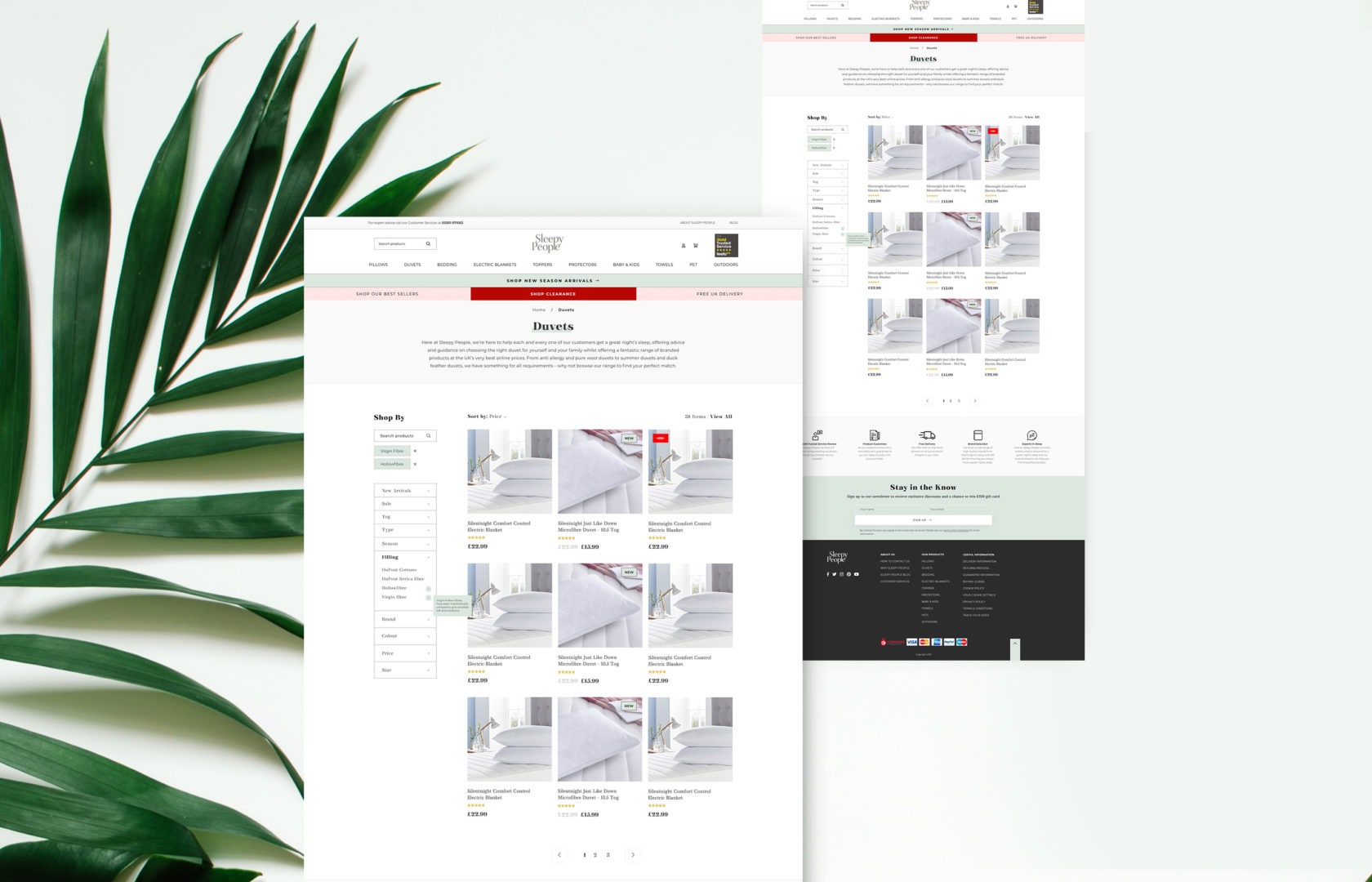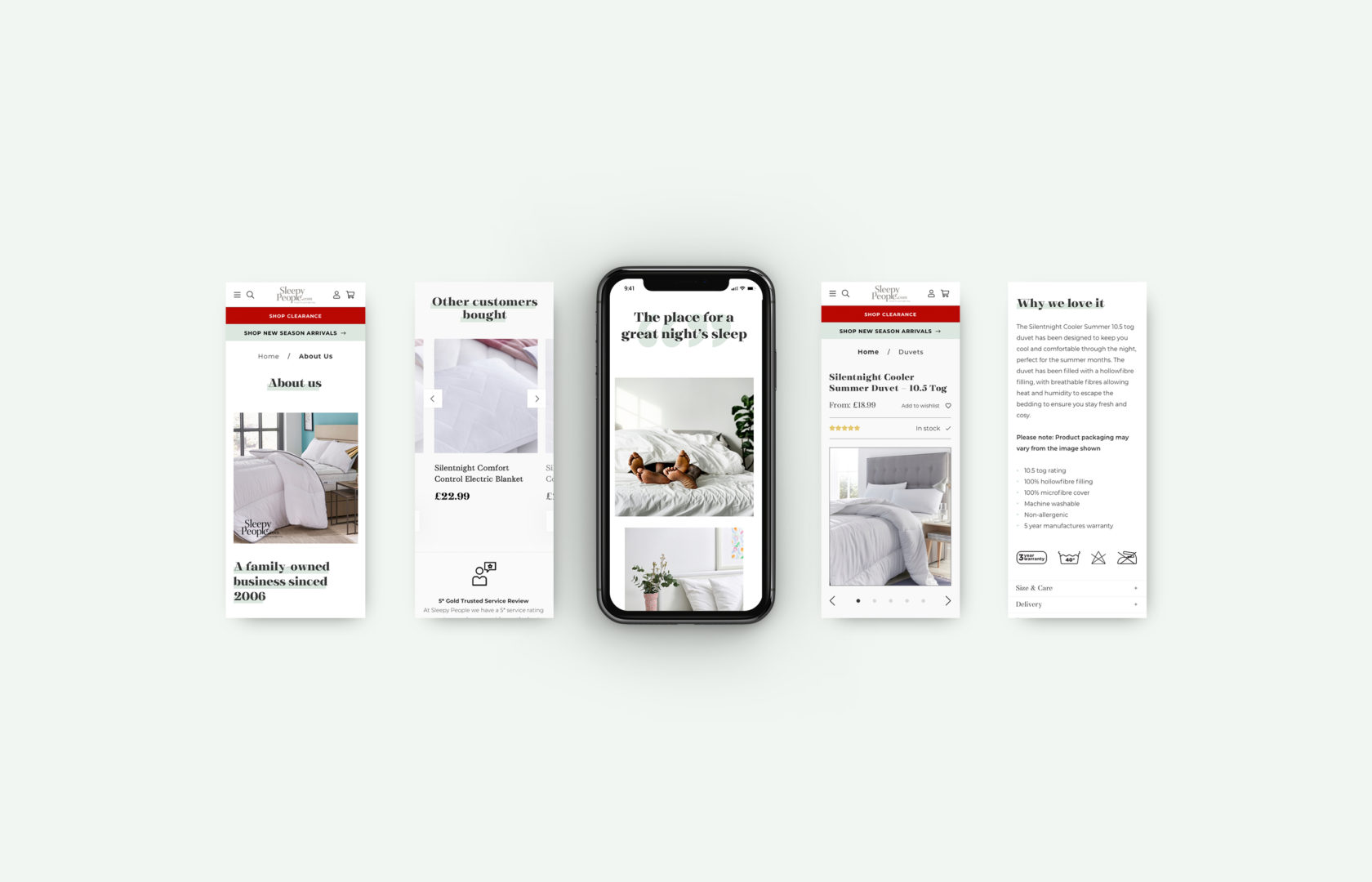 Milestones
A one of a kind platform that centralises e-commerce product, SKU and price management across multiple marketplaces.
Bespoke plugin development that intelligently distributes data in both pull and push operations.
Combines the power of proprietary e-commerce platform channels with global retail marketplaces like Ebay and Amazon.
Strategy

Content Strategy

Prototyping

Research

Technical Architecture

UX Strategy
Design

Art Direction

Creative Direction

UI / UX Design

Visual Design
Technology

Back-end Development

Plugin Development

WordPress Development

WooCommerce

System Architecture
Delivery

Analytics & Insight

Integration Support

Launch

Optimisation

Quality Assurance